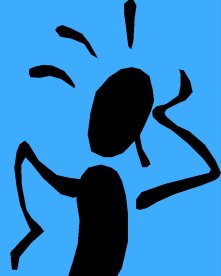 Tradition Abuse Alert!

News Poland
Just in from
News.com.au
:
POLISH police said an elderly woman had fallen victim to an increasingly rowdy tradition in which revellers throw water at each other in the streets on Easter
Monday.

The 74-year-old died of a heart attack after apparently being drenched...
For more, click
here
View
I was an unwilling 'participant' in this tradition a couple of years ago on a train to Warsaw. Leaving a small city outside of Warsaw called 'Teresin,' I was splashed with a large bucket of water -- this tradition had obviously expanded to include 30+ year old men.